This page lists a variety of projects that I have worked on. It is not an exhaustive list (some projects are less interesting to talk about, or not yet ready to be talked about). Most of them have source code available and/or publications (papers, theses or other kinds of reports) available, but not all.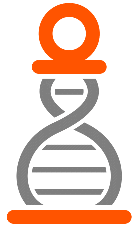 The Digital Ludeme Project is an ERC-funded project that I am working on as PhD student under the supervision of Dr. Cameron Browne at Maastricht University's Department of Data Science and Knowledge Engineering. Summary from project page: "This project is a computational study of the world's traditional strategy games throughout recorded human history. It aims to improve our understanding of traditional games using modern AI techniques, to chart their historical development and explore their role in the development of human culture and the spread of mathematical ideas."
C-Cure: Cost-Sensitive Dynamic User Authentication With Reinforcement Learning is a research project funded by INNOVIRIS. I worked on this project from October 2016 till October 2018, affiliated with the VUB AI Lab. My research within the project primarily involved Reinforcement Learning and Contextual Multi-Armed Bandit algorithms, in the context of user authentication problems.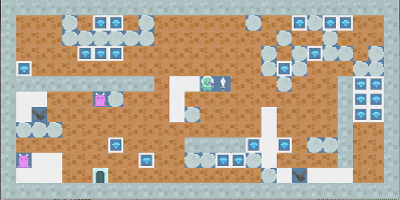 For my Master's thesis, I implemented an MCTS-based General Video Game AI agent named MaastCTS2. The basic idea of General Video Game AI is to implement an agent that has to be able to play any kind of video game (think of simple 2D games like Space Invaders or PacMan), without knowing in advance which games it is going to play. In addition to my Master's thesis, this project also resulted in a published paper at the CIG 2016 conference (Best Student Paper Award), winning the GVGAI Single-Player Championship of 2016, and placing second in the GVGAI Two-Player Championship of 2016.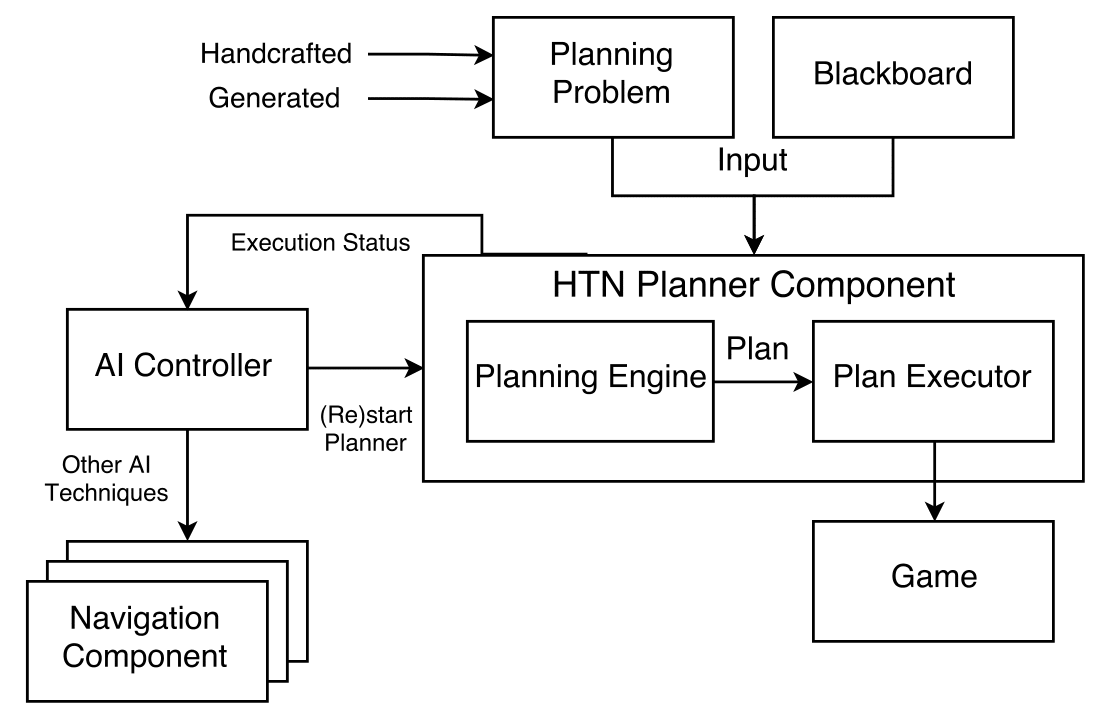 An HTN Planner for the Unreal Engine 4 game engine, with a novel approach that re-uses previously generated plans to speed up re-planning. This was developed during a Research Internship in the second year of the Master AI at Maastricht University. A paper about this research was published at the CIG 2016 conference. Source code and a detailed report are available.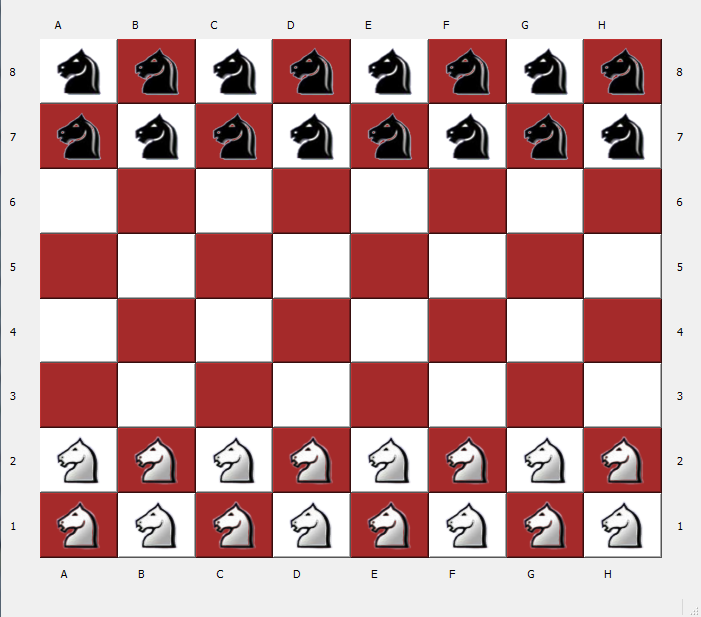 An alpha-beta-based engine to play the board game "Knightthrough". Developed as project for a course during my first year in the Master AI program at Maastricht University. Source code (C++) and report available.